Managing Director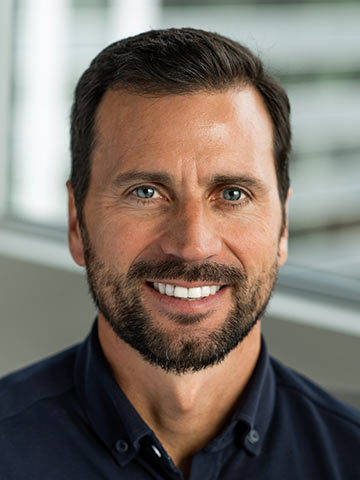 Shawn Friesen

Managing Director
Shawn was raised in the RV business. As the son of an RV Dealer principal, he began working for an RV dealership at 12 years old (part-time of course). After 15 years working for the dealership, Shawn transitioned into his current position as Vice President of RVT.com. His love for computers and technology, coupled with his experience in the RV business, are what has equipped him to best serve RV dealers and the industry that he was raised in.
Web Development
Cam McIntyre

Web Development Manager
Daniel Juszko

Programmer
Brody Travis

Programmer
Design
Les Kobayashi

Director of Design
Graeme Morris

Graphic Designer
Sales & Marketing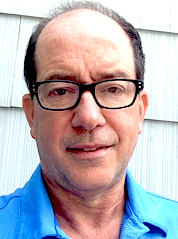 Mike Delepine

Senior Account Manager - Western USA & Canada
For over 25 years Mike Delepine has worked with dealers, manufacturers and service providers in the RV and Automotive industries to get the most out of their marketing dollar.
Since 2005, Mike has worked with RV and Classic Car dealers and advertisers doing what he loves best, helping his customers stay on top by introducing them to the innovations, features and benefits of advertising on RVT and OldCarOnline.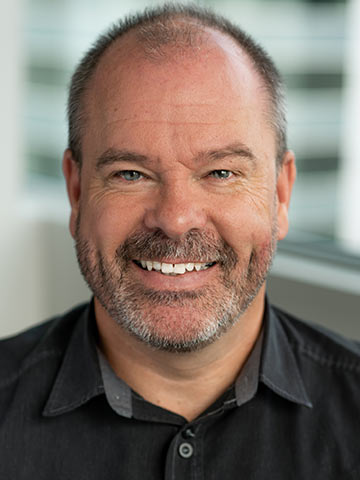 Mike Mason

Sales Manager - Eastern USA & Canada
Mike has honed his craft for the last 10 years in the advertising industry, first with print media and the last 6 years in digital marketing and online advertising. Mike has taken many sales courses and enjoys reading sales related material to keep up on current sales techniques and trends in the advertising industry. Mike takes huge pride in delivering a positive ROI for the RV dealers he represents at RVT.com.
When not working at RVT.com Mike likes to spend time with his wife and two boys. Traveling and exploring new places keeps them active and connected to the outdoors. He also coaches little league baseball with his local baseball association.
Richard Bryan

Inside Sales Rep
Chris Gonzales

Inside Sales Rep
Chris Mapson

Marketing Specialist
Formerly the Principal of his own full service marketing and contract sales agency, Chris spent 20 + years specializing in lead generation, lead management, CRM and lead follow up communications including direct and database marketing (both on & off line).
Focussed exclusively on growing revenue for clients, now, as a part of the RVT.com team, Chris enjoys actively sharing a wealth of practical business experience through RVAdvertiser.com (a publication of RVT.com). Subscribe to this valuable weekly resource of multi-media "How-To-Increase-Sales" articles for RV Dealers, Sales Managers and Sales Reps alike.
When not busy creating and implementing marketing initiatives or teaching RV Dealers how to increase their sales, you'll often find Chris enjoying his wife & children, with family & friends or out on a pristine lake plying the waters with an artificial fly in an endless pursuit of bigger and bigger rainbow trout.
Leo Stanmore

Sales Assistant
Dealer & Ad Ops
Vanessa Mostardi

Accounts Receivable
Kevin Boyd

Dealer Support & Optimization Specialist
Jonathan Gale

Ad Ops Specialist
Consumer Support
Justin Long

Consumer Support & Reporting
Kevin Brown

Consumer Support Rep